Passing It Forward
Passing It Forward: The American Dream? reflects on the idea of the U.S. as a nation of immigrants, who for centuries have shaped American society by weaving a tapestry of unique individual voices and stories. Through a combination of historical tradition and new works of tap dance set to a diversified musical score of spoken-word poetry, hip-hop, Latin, jazz and American classics, Passing It Forward creates a rhythm of communication, hope and healing in our modern world.
Individual tickets: $15 for Members
$18 for Non-Members
Tapestry Dance Company is a full-time professional repertory tap dance company based in Austin, Texas. It was founded in the year 1989 by rhythm tap dancer Acia Gray and ballet/jazz artist Dierdre Strand with the goal of building a foundation in multi-form dance performance and education. Starting as a company of three individuals, the organization has expanded to a professional company of seven resident artists, a diversified administrative and production support staff, and a pre-professional and adult training facility sharing the unique Strand/Gray training syllabus. Tapestry Dance Company has been recognized by numerous awards; their Artistic Director Acia Gray is a premiere member of the Austin Arts Hall of Fame.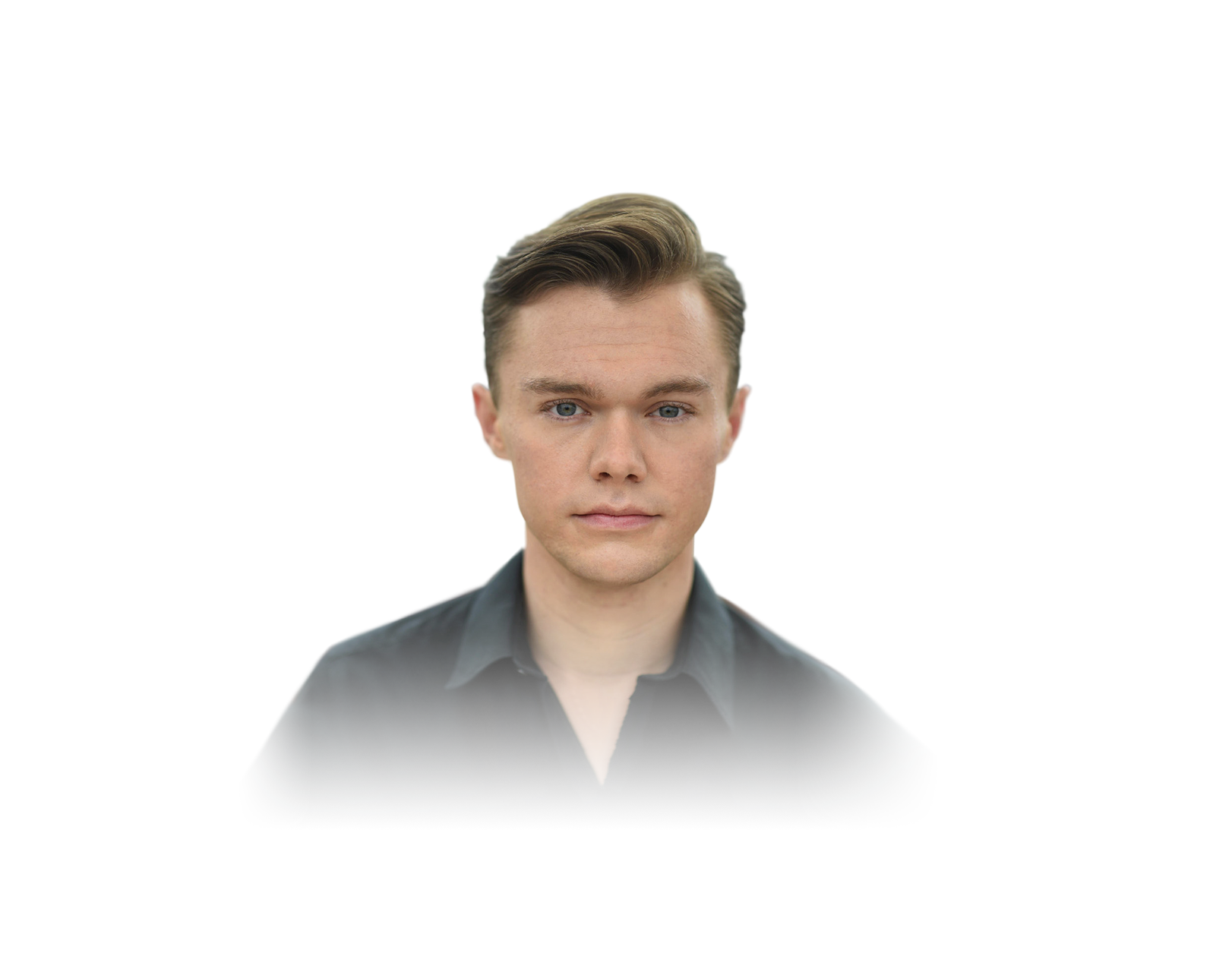 Guest artist Kyle Van Newkirk is a Nebraskan native from Morrill, NE. He is an award-winning choreographer, performer, and a tap dance teacher. His energetic, hard hitting, gigantic dancing style is highly sought after as a solo performer around the world. Kyle is most noted for winning the World Champion of Tap Dance title in 2015 that made him the first American adult male soloist to earn this title. In 2016, Kyle also won the Operation Tap Choreography Challenge for writing and producing a piece called "Date Night". Kyle has performed with numerous groups, done choreography and performed at various Tap Festivals around the United States.
Passing It Forward's performances are sponsored by the Friends of Lied, the Nebraska Arts Council and Nebraska Cultural Endowment, the Lied Center for Performing Arts and the Midwest Theater.